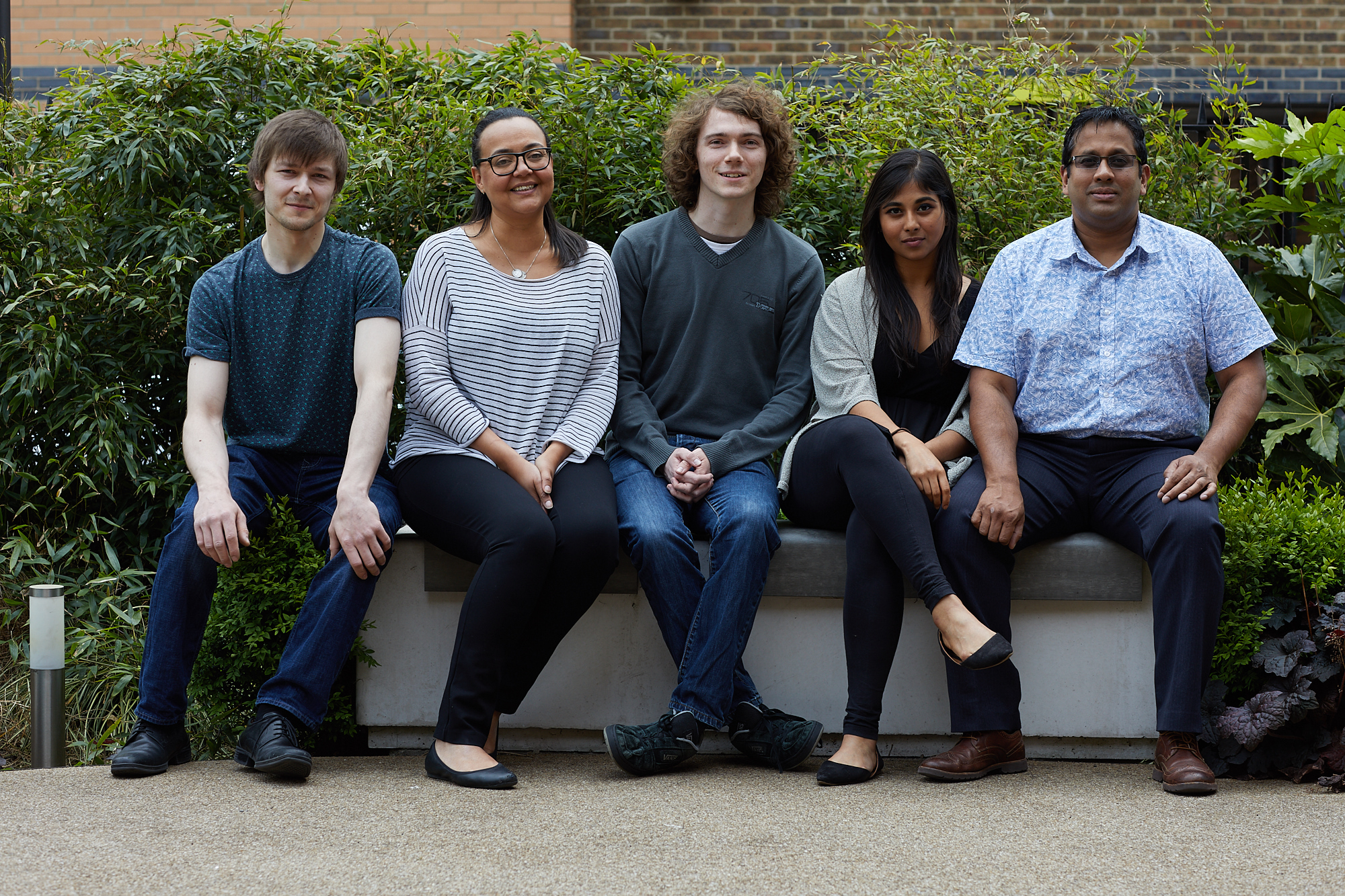 The awards, which are organised by Inside Housing and the Chartered Institute of Housing (CIH), highlight the work of the 'unsung heroes' of the UK's housing sector. This nomination recognises that the Tabard team live and breathe their work and make a real difference to the lives of those they help.
"The support is what you need. They work with each other and other professionals as a team to make sure it's right. They listen, they know me." Resident
CEO Chris Hampson says of the team: 'They are truly passionate about what they do and the level of commitment they show to our customers in this service is exemplary.'
The winners will be announced at the Housing Heroes Awards Ceremony on the evening of Monday 25 June. We are keeping our fingers crossed, and look forward to celebrating the achievements of the housing sector and of fellow charities tackling homelessness.
Share this page by email or social media