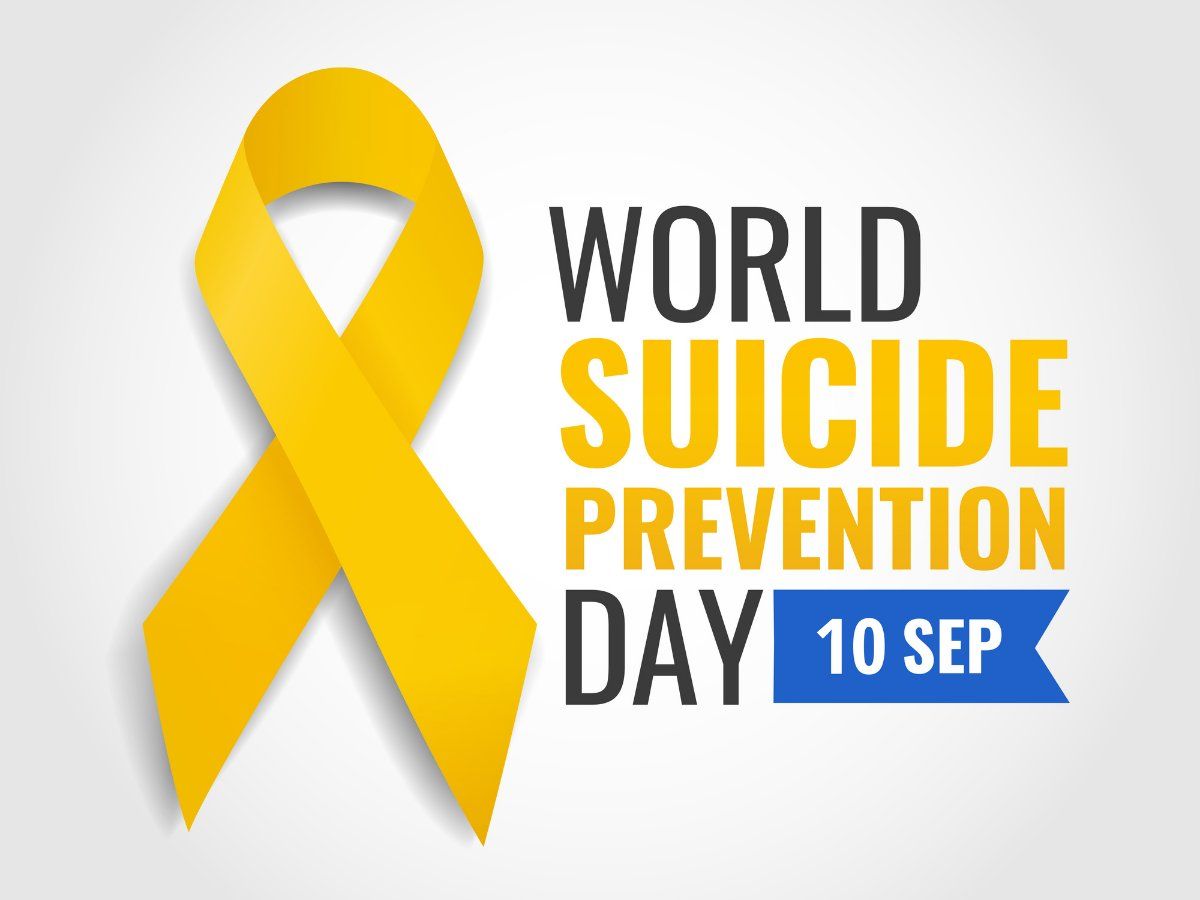 10 September is World Suicide Prevention Day, the purpose of which is to raise awareness of suicide and encourage action to reduce the number of suicides and suicide attempts globally. Sadly one in every 100 deaths globally is from suicide.
Look Ahead runs over 40 mental health services so having an awareness of this issue is our bread and butter. As a manager of one of these services, our Crisis House in Tower Hamlets, I work with a high number of customers who are expressing suicidal thoughts or are at serious risk of suicide. As customers do not stay long it is vital that we identify risks and act upon them quickly; in doing so as a team we have picked up a lot of useful information and strategies on suicide prevention.
The theme of this year's Suicide Prevention Day is "Creating Hope through Action" so through this blog I aim to share some actions that we can all do to help someone who is in distress.
Learn the signs of suicide – Everyone is different and thoughts of hopelessness or despair can come about for many reasons. Common factors might include a difficult life event, a broken relationship, drug or alcohol misuse, but it really can be many different things.
Talk to someone in your life – Speaking to a friend or someone with a listening ear can be a simple yet powerful way to reach out to someone in need. You can start with a simple question, like "how are you feeling today?" to get the conversation started.
Get access to more support – There are many resources available to anyone who is experiencing suicidal thoughts or behaviours. For example, Samaritans Helpline 116 123 is a 24 hour helpline offering emotional support for people experiencing feelings of distress or despair. There are many other support services available to those who need extra support.
An important thing to remember is when things are feeling critical, always ring the emergency services.
I work with so many people who are feeling hopeless for one reason or another and what I've found is that often a simple gesture might mean the world to someone. So this World Suicide Prevention Day, I want to encourage us all to take action – even if it is small.
Share this page by email or social media