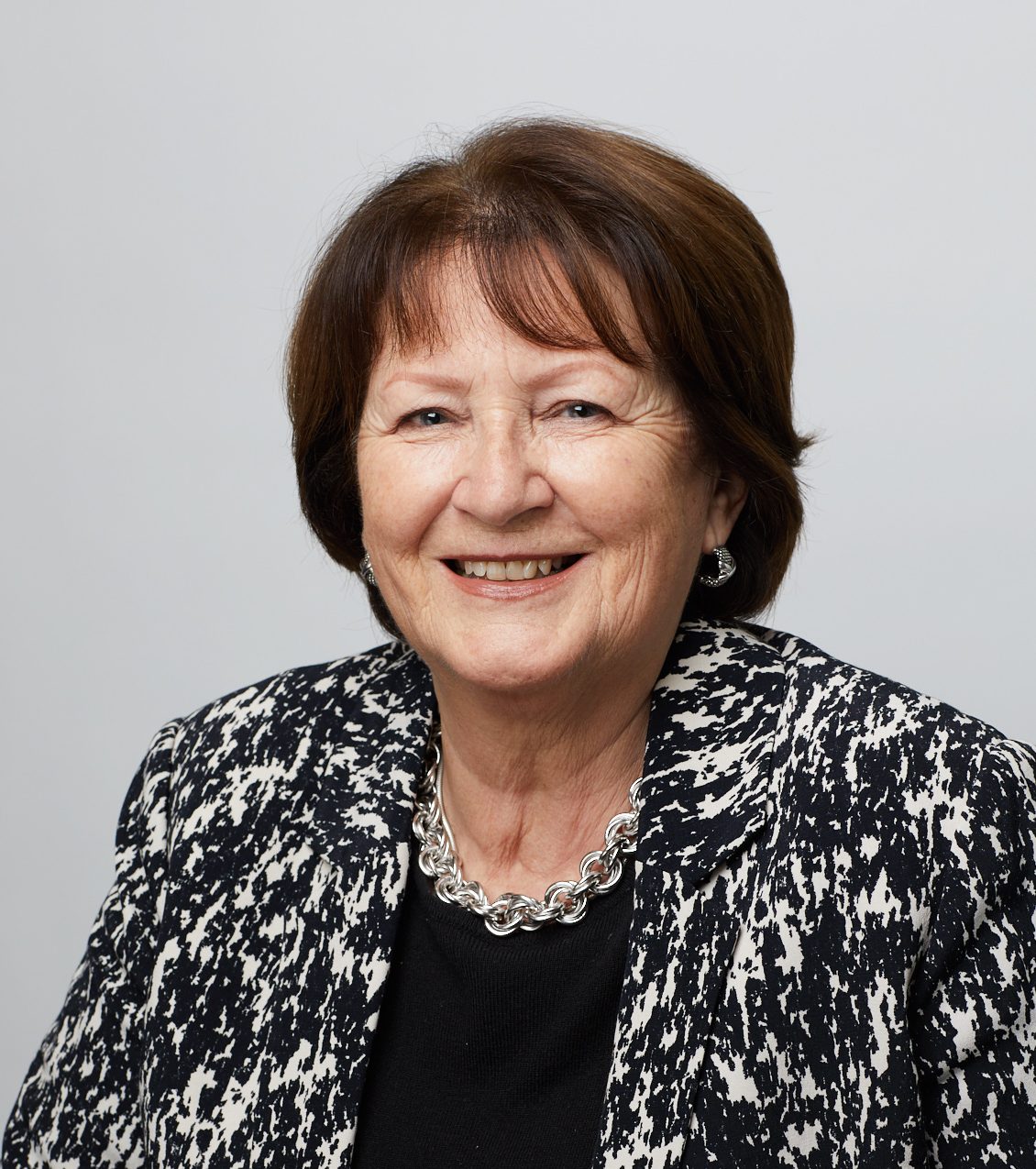 Together, local authorities and their providers share responsibility for constantly looking for ways to improve specialist services to meet individuals' needs.
We share a relentless focus on customers, patients and service users. Recently though, I've experienced the very different challenges local authorities and service providers face.
A year ago I became chair of the board at Look Ahead, a London and south-east-based not-for-profit care, support and housing provider. We work with more than 30 local authorities and specialise in delivering supported housing for adults and young people who are facing challenges in their lives.
I worked in local government for a long time – I was a local government chief officer in London for 11 years, and for five years chief executive of a non-governmental organisation covering England, Wales and Northern Ireland.
I have seen that local government leaders will always be under pressure to deliver immediate results. However, moving to the other side of the fence has given me a real appreciation of the value of building long-term relationships, based on mutual trust and respect.
I've found that providers have more freedom to act quickly and to take decisions as we balance our determination to be competitive with our responsibilities to fulfil our social purpose.
We can take more risks and are less exposed to the level of public scrutiny and politics enjoyed by colleagues in local government and the NHS. Our culture feels less formal and organisational structures are flatter.
Working with an experienced non-executive board, selected for their expertise in and outside the sector, is particularly refreshing and rewarding.
My board members bring life and work experience from the worlds of care, housing, mental health, banking, finance and consultancy. They have all joined Look Ahead to make a difference; they support the executive team and are truly committed to the organisation's values and aims.
Like colleagues across the social care and health sectors, we are required to meet Care Quality Commission standards, and we use that scrutiny to focus on improvement.
We have approved our business plan for the next five years, and we know that it's going to be a challenging time.
Both local government and the NHS are under tremendous financial pressure, which means services will be decommissioned and contracts will be delayed or reduced. We anticipate that we will have to make difficult decisions about some contracts and think commercially in order to ensure our organisation's future sustainability.
Now, more than ever, we need resilience, commercial acumen, and the ability to think creatively and develop beneficial partnerships. The specific pressures we are under may be different, but the same leadership challenges apply, whichever side of the fence we sit.
Article originally published in the Local Government Chronicle 18 April 2018
Share this page by email or social media