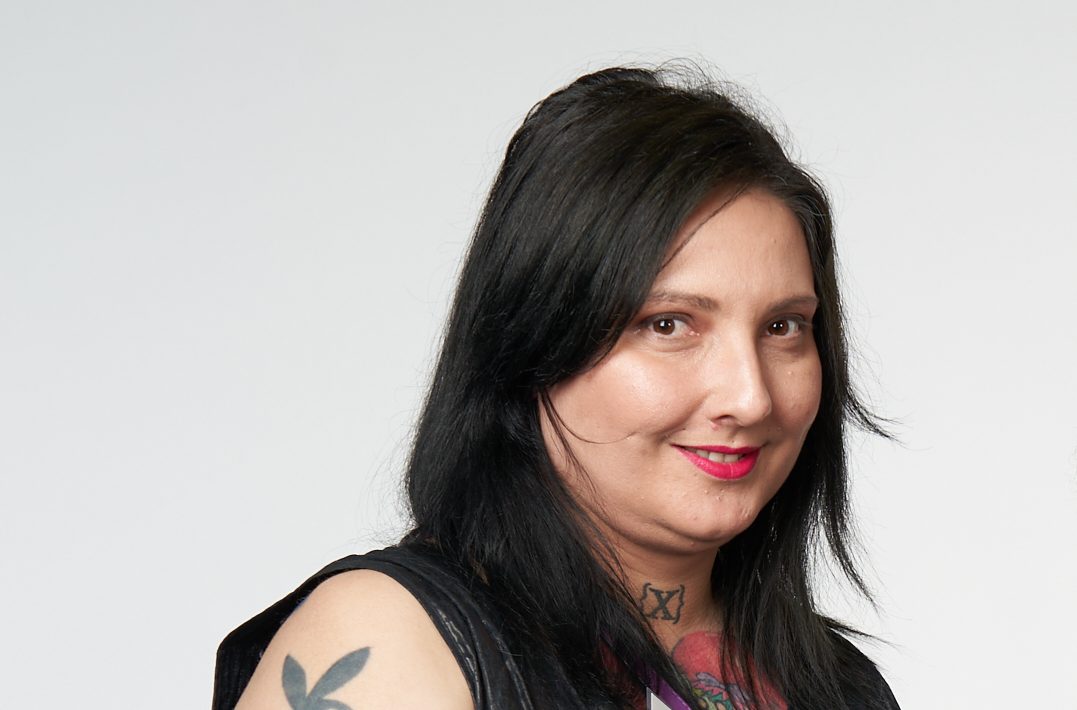 A day for all
WHO estimates that more than one billion people – about 15% of the world's population – experience some form of disability. This figure is predicted to rise given the ageing population and an increase in the prevalence of non-communicable diseases.
The annual observance of the International Day of Persons with Disabilities was founded in 1992 by United Nations General Assembly. It aims to promote the rights and well-being of persons with disabilities in all spheres of society and development, and to increase awareness of the situation of persons with disabilities in every aspect of political, social, economic and cultural life.
In the UK alone there are over 11 million people (around 17%) who are disabled. The struggles that these people are facing not only affects their poorer health, but also lower education achievements, less economic opportunities and higher poverty rates, than people who are not disabled. Those who are affected by poverty are more likely to develop further disabilities because of issues in regards to access to medical help or treatments.
When we think about equality and diversity, we can see that there has been some improvement in certain sectors of employment; that people are becoming more aware, and this is mostly due to employers who are working towards being inclusive and taking on board the fact that their employees who are disabled are brilliant staff members, who can perform their job in excellent way, in spite of having disabilities.
Inclusion helps us all. It not only helps organisations to grow stronger, but also offers equal chances, gives opportunities and promotes wellbeing for employees. It widens people's horizons, lets people learn new things and promotes appreciating others without thinking about disabilities or abilities but instead looks at the individual person as a whole human being.
This year theme for International Day of Persons with Disabilities is: "Building back better: towards an inclusive, accessible and sustainable post COVID-19 world by, for and with persons with disabilities".
"I think that a lot of organisations could learn from Look Ahead, mostly about how to talk about disabilities with confidence and how to ensure that everyone is included."
When Covid-19 happened, it affected people in so many ways – places had to close for months, employees were put on furlough or made unemployed, affecting economics, and sending those who are most vulnerable into shielding for many months. Businesses that are essential remained opened, and key workers have kept doing an incredible job on every front. Covid-19 also impacted the mental health of those who kept working, those who were told to stay at home, and those who lost their jobs. Massive difficulties arose with accessing heath services and delays in appointments became more frequent.
Luckily at Look Ahead we all have been working collectively on supporting not only our customers, but also our staff, and I have observed that our organisation is making great progress in including staff with disabilities in new opportunities, seeing them as a potential, beautiful and diverse group, giving them respect and support. Opening options like DisAbility Network, where staff can express their needs and vision, where they can talk about their issues and let others learn from them, spreading awareness about not only physical, but also mental health, discussing wellbeing and offering so much support around wellbeing – especially in this very difficult time.
I strongly believe that Look Ahead is doing the right thing as an organisation that wants to support these staff members and is doing its best. Building diverse teams and giving equal chances as an employer to everyone. During my time in Look Ahead I haven't felt even once that I am being left outside of the group or that I am missing out on something. I think that a lot of organisations could learn from Look Ahead, mostly about how to talk about disabilities with confidence and how to ensure that everyone is included. Look Ahead's project "Feel at Home" is the greatest example of this inclusion, sense of equality and bringing diversity to the organisation, but we still have to remember that there is much more to do. We need to carry on spreading awareness about different types of illnesses and disabilities, acknowledging that this inclusion and diversity is needed and that we need to take care about each one another, especially in this hard time of pandemic, but also to continue when it passes.
Learn more about diversity and inclusion at Look Ahead, and explore our job opportunities, here.
Share this page by email or social media