With the spread of Coronavirus, this is a challenging time for all. As an organisation, we are following government advice and taking proactive measures to reduce the impact on both staff and customers. For the most up to date government guidance, please visit https://www.gov.uk/coronavirus.
We will continue to update this page as the situation changes. Last updated 12th October 2020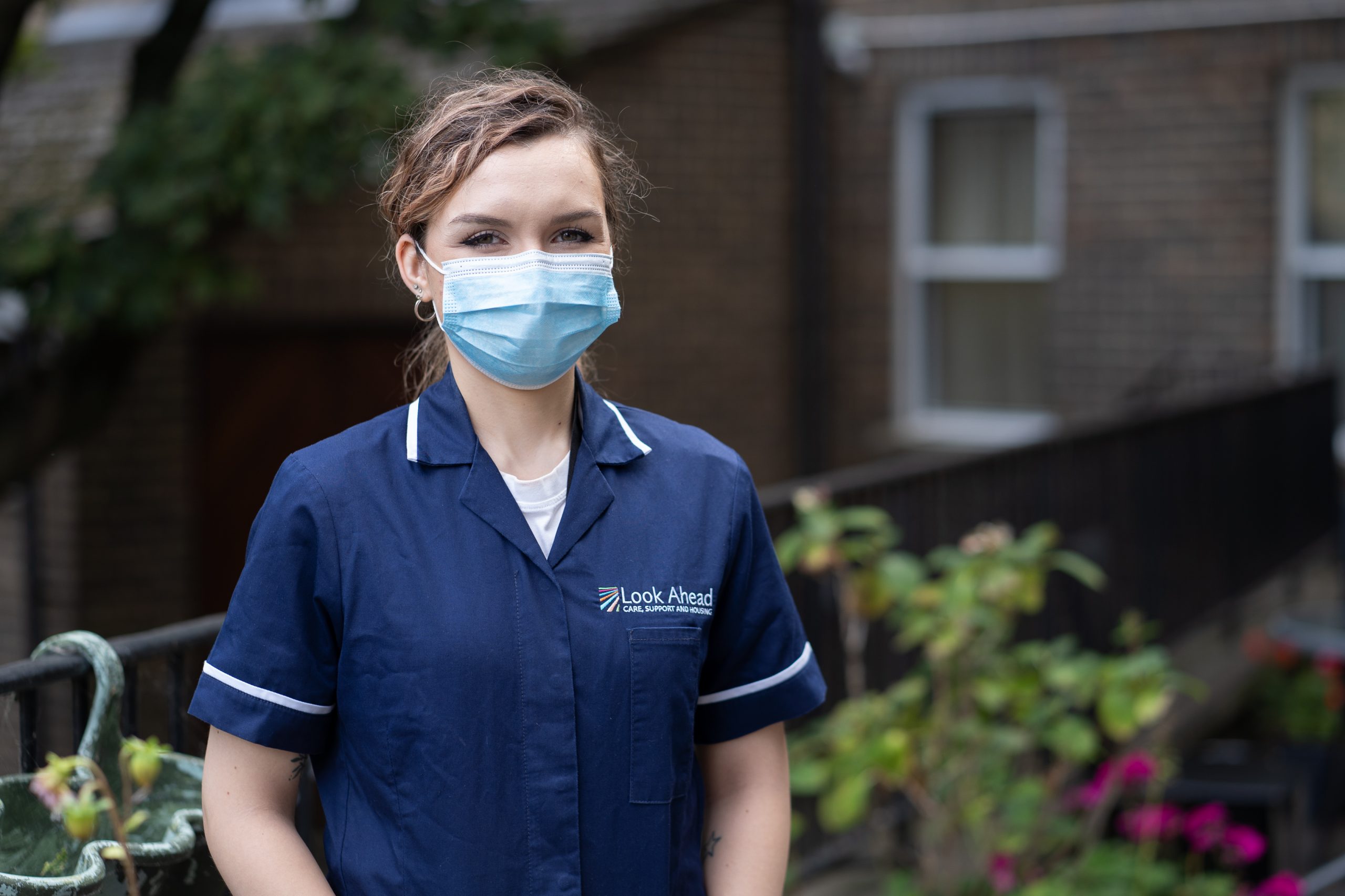 Your Support
Our staff are here to support you. Please let support staff know so they can provide you with the appropriate advice, information and support.
If you have symptoms associated with Coronavirus such as a high temperature and/or a new persistent cough and/or a loss of smell and/or taste.
Are within a high risk group over 70, pregnant or have an underlying health condition
Are self-isolating for another reason
Please use local phone numbers to contact staff where appropriate.
In order to protect customers, staff and household contacts from the risk of infection, we may ask for additional information when arranging repairs or any other services where you live.
If you've been advised to self-isolate or shield, or anyone in your household has, or you're experiencing any symptoms and we're due to visit your home you must let us know beforehand so the appointment can be rescheduled.
All schemes have individual guidance around how visitors can safely visit the site. Please speak to the service manager or a member of staff if you are unsure about the policy.
Repairs and Maintenance
Look Ahead's Head Office is open on a limited basis. Where possible, use local contact details to contact your local staff or get in touch with us using one of the following ways:
Call our customer contact centre on 0333 010 4600
To request a repair:
As of June 1, following government advice, routine repairs have resumed
Government Advice
The government is asking everyone to stay alert to stop the spread of the virus.
Advice for everyone
The government is asking everyone to stay alert to stop the spread of the virus.
Advice for everyone
There are things you can do to help reduce the risk of you and anyone you live with getting ill with Coronavirus.
Wash your hands with soap and water often – for at least 20 seconds
Use hand sanitiser gel if soap and water is not available
Wash your hands as soon as you get back home
Follow social distancing guidelines and stay 2 metres away from other people at all times
Wear a face covering when travelling on public transport
For the latest government guidance on what you can do to prevent the spread of Coronavirus and for advice if you think you might be infected or at risk, please visit the NHS website.
We will continue to update this section of the site as the situation develops.
Share this page by email or social media