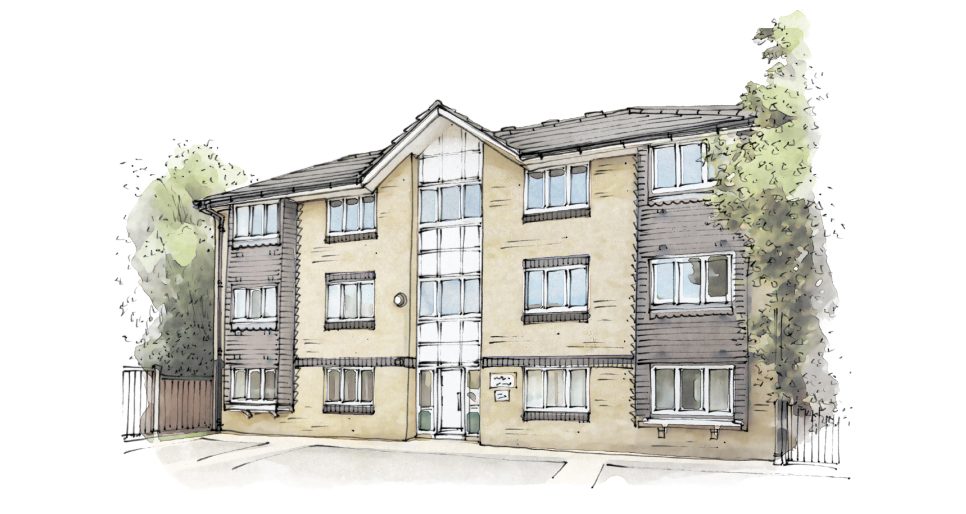 Nimrod House
Nimrod House is an accommodation-based service for adults with moderate to severe learning disabilities, autism and behaviours that challenge.
Nimrod House is a bespoke scheme in Newham for five adults with learning disabilities, autism and behaviours that challenge which received the award for 'an outstanding approach to meeting specialist housing needs' in the 2017 UK Housing Awards.
Owned by Look Ahead, the service has been developed to offer a unique mix of registered care and supported living units to accommodate the differing needs. We identified the building as suitable for specialist use due to a number of key features, including spacious internal layouts and its location within a quiet residential cul-de-sac, providing privacy and quiet.
Nimrod offers five self-contained apartments with a shared space for customers and is equipped with integral assistive technology including sensor-based technology, with additional design features and equipment in each flat, identified in response to individual needs in partnership with multi-disciplinary professionals. Support is delivered via person-centred models of care by our Specialist Behavioural Support Workers, who are trained, experienced and coached in the delivery of Positive Behavioural Support.
All of Nimrod's customers moved to the service from a range of secure settings and long-stay hospitals as part of the Transforming Care Agenda. While transition plans vary in length and complexity, we work closely in partnership with families and multi-disciplinary teams to ensure as smooth and seamless a move as possible, at a pace that worked for each customer.
Since its opening in 2015, the team at Nimrod House with the support of local multi-disciplinary professionals and families continues to support customers to live happily and healthily in their own homes.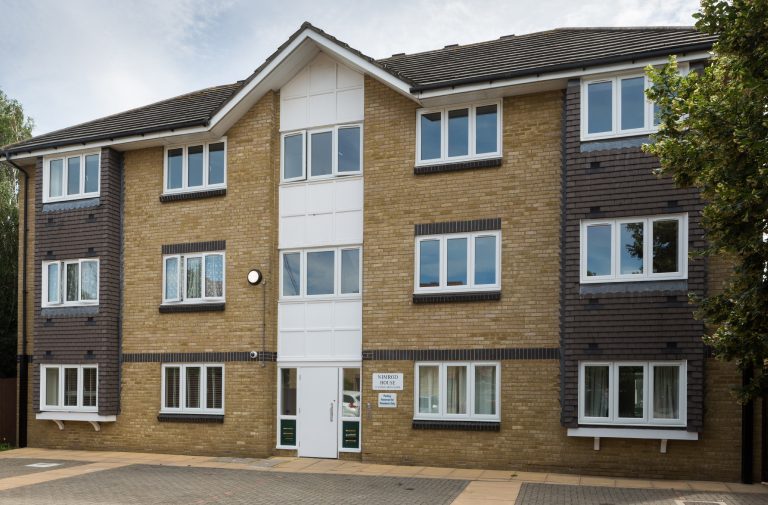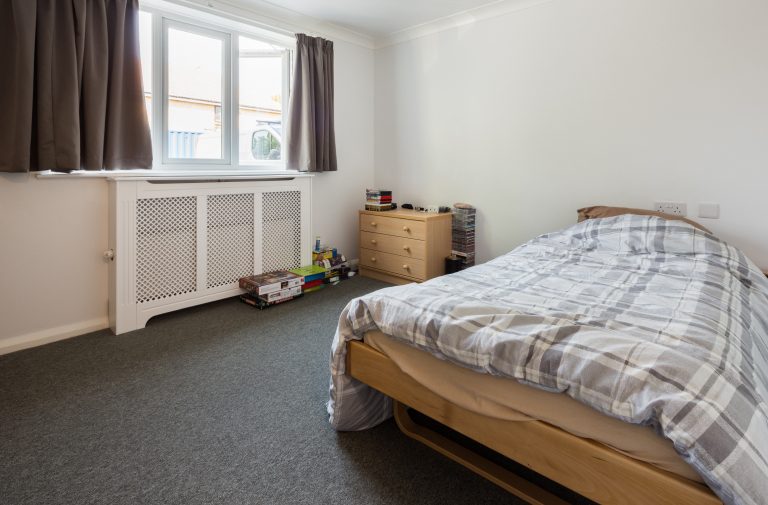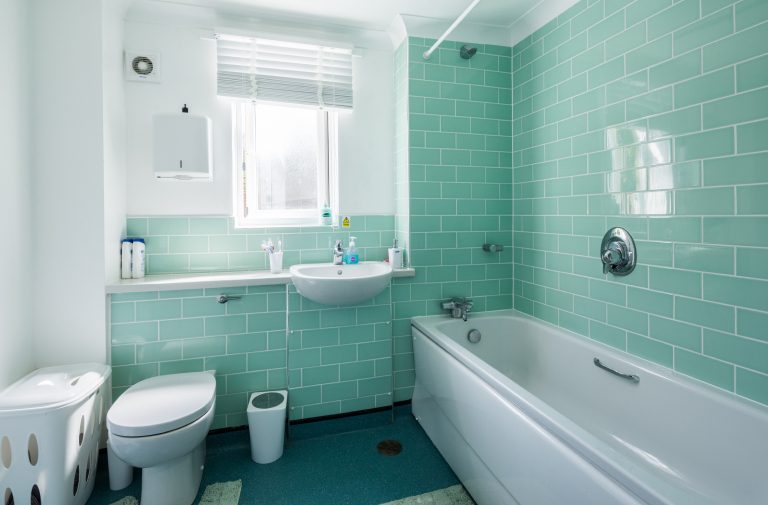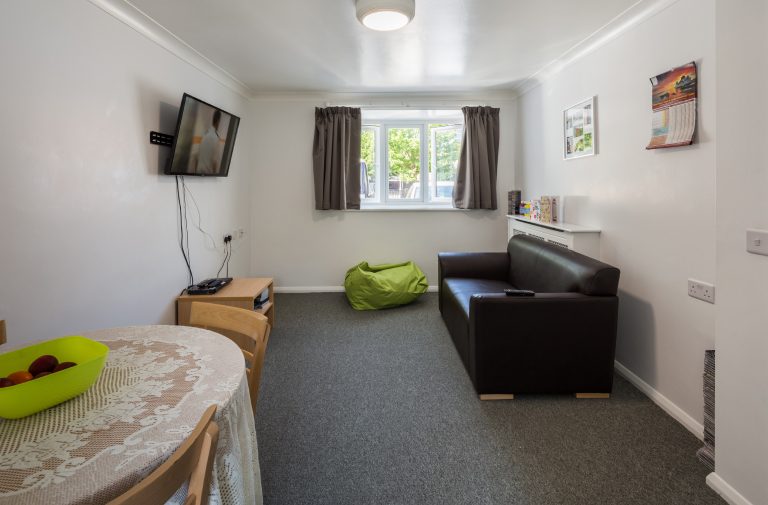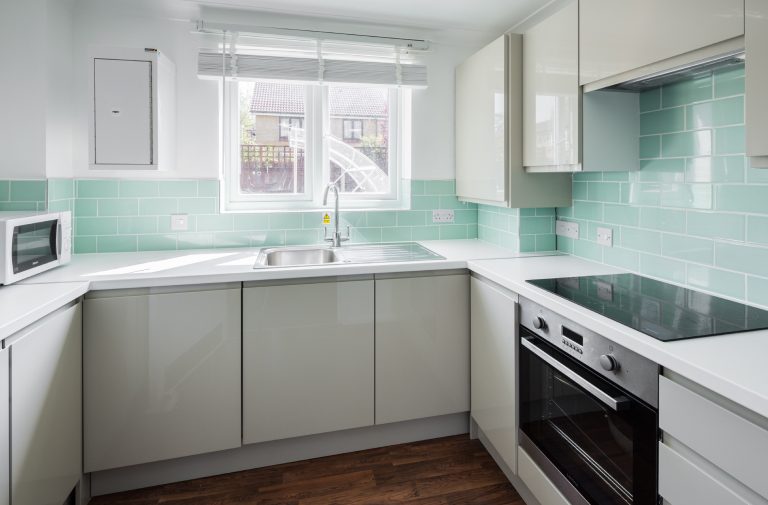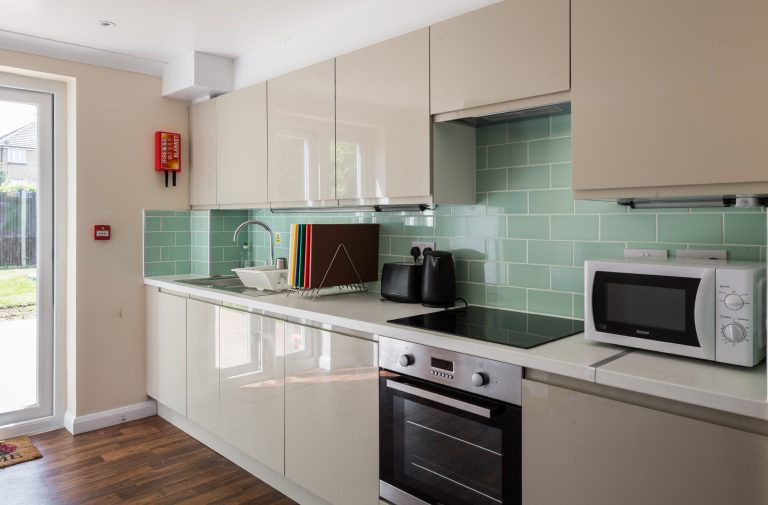 We work closely with commissioners, agencies and families to develop and deliver bespoke support and accommodation offers tailored to individual needs.
You can enquire about a specific property detailed here or submit a general enquiry. Our team are experienced in developing personalised solutions that meet individual, family and commissioner needs.
Please contact our team or fill out the form below and we will be in touch.
Enquire now
Please provide your contact details, the timeline for your need, along with a brief description of your enquiry.