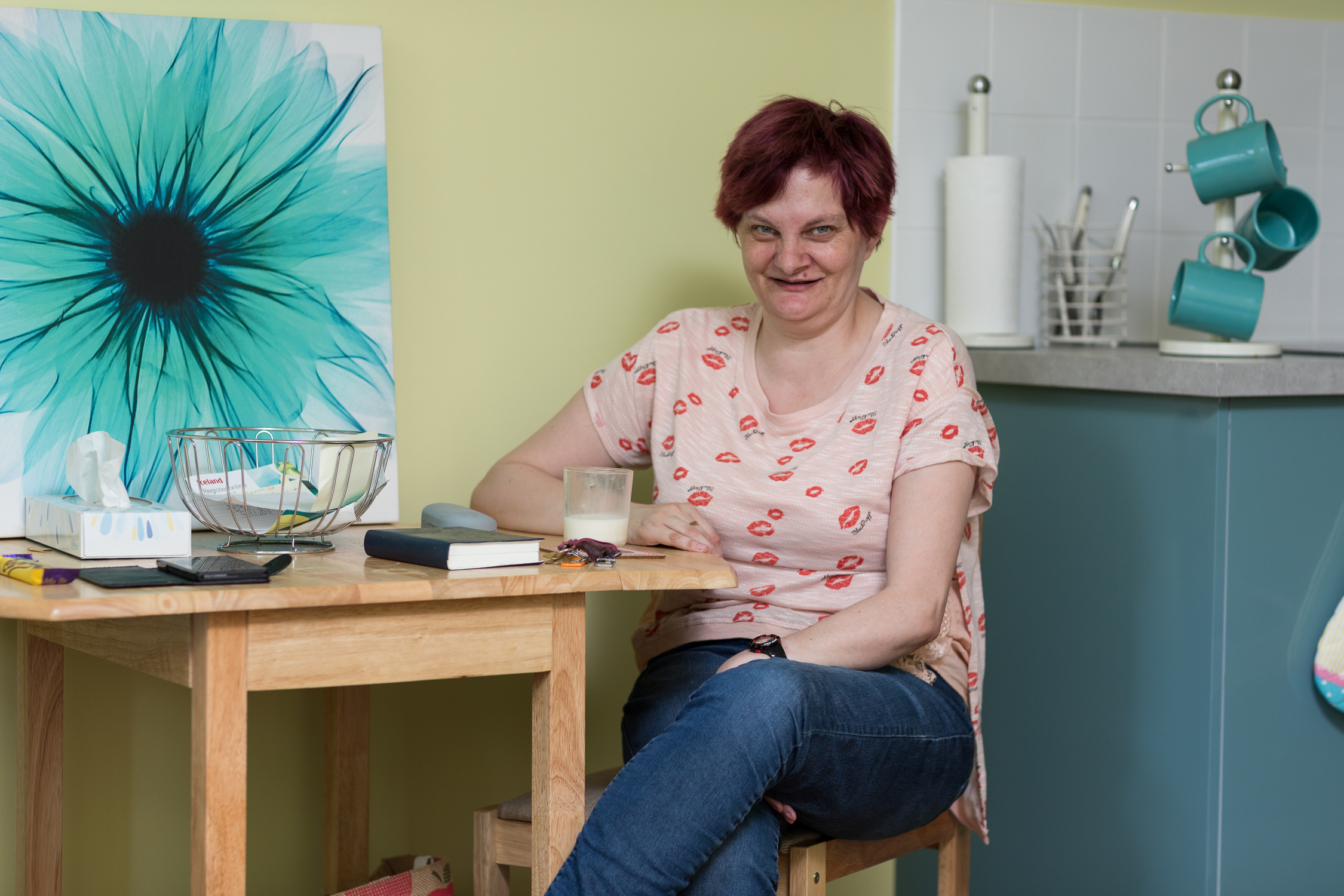 At Look Ahead, experience has shown us that the right housing can make all the difference to the ability of individuals to leave institutional settings and go on to build fulfilling lives within their communities. And yet the role of housing and the value it can bring is all too often sidelined from the rhetoric and the solutions proposed for the 'crisis' in the NHS,
Amidst many external challenges, including the rising demand for hospital beds, growing problems around delayed discharge, and all too often, adult social care seemingly missing from the solution, Look Ahead has been able to create integrated frontline services that really work.
As I outlined in this week's 'Mental health: making forward plans a reality' conference on 27th September, housing provides the firm foundation that underlies successful outcomes.
As a housing association and registered social landlord with over 2,500 units, Look Ahead has an extensive property portfolio, across almost 30 local authorities in London and the South East. This means we have the freedom and flexibility to develop bespoke, psychologically informed environments, which are conducive to individual recovery, independence and effective risk management.
We have also established governance structures to effectively manage clinical risk, effectively safeguard and ensure we learn lessons from incidents, aligned with NHS clinical governance structures.
Our specialist mental health developments include Crisis House in Tower Hamlets, London, which offers a community-based alternative to hospital admission for people experiencing mental health crisis. We also work with individuals in this setting who have been in hospital and need further support before returning home.
Customers are referred to us by our partners at the Home Treatment Team (HTT), who work alongside us for the duration of a person's stay, the average of which is 18 days. Clinicians from the local Home Treatment Team visit the customers every two to three days and their lead psychiatrist sees everyone weekly. We then provide two weeks of aftercare when people leave us so we can ensure they are supported to maintain their recovery.
Another of our developments is our Tabard Forensic Step-Down Service in East London, which offers accommodation-based support for men with complex mental health needs and offending histories.
Commissioners and trusts often struggle to identify appropriate move-on options for individuals leaving secure or forensic care settings. The Tabard Forensic Step-Down Service, which is located in a property owned and developed by Look Ahead, was commissioned by the local authority and NHS Clinical Commissioning Group, and co-designed by us and the East London NHS Foundation Trust (ELFT). It delivers a safe, recovery-orientated service, and is a critical part of the pathway leading from secure inpatient services to independence in the community.
An independent evaluation of the service by housing innovation agency HACT this year found that it represents a cost-effective alternative to both secure inpatient services and local authority or private sector care.
In addition to running our own accommodation-based services, Look Ahead also provides advice and support to mental health patients who are not able to be released from hospital due to their housing problems.
For example, we've recently begun working with South London and Maudsley (SLAM) NHS Foundation Trust on an exciting new pilot scheme at Bethlem Hospital in Croydon. Our team of specialist Housing and Advice Workers (HAWKS) offer expert housing advice to patients directly on the wards, enabling them to, not only leave hospital, but to move on to a safe environment where they can continue to make progress.
The service helps prevent patients from being discharged to unsafe living arrangements, which would impact on their recovery and potentially lead to relapse or even re-admission to hospital.
Our team members liaise with private landlords, housing associations, other care and support providers, social workers, the local authority and clinical staff on behalf of patients, to ensure they are successfully discharged and continue to receive the support they need.
All to often, we at Look Ahead see systemic failings in joining up health, social care and housing, leaving the customer to weave their way through silos at the point at which they are often most vulnerable.
At Look Ahead, we know that the right accommodation can provide the stable structure and solid foundations that are vital in providing the support individuals need to recover and move forwards with their lives.
Share this page by email or social media