Featured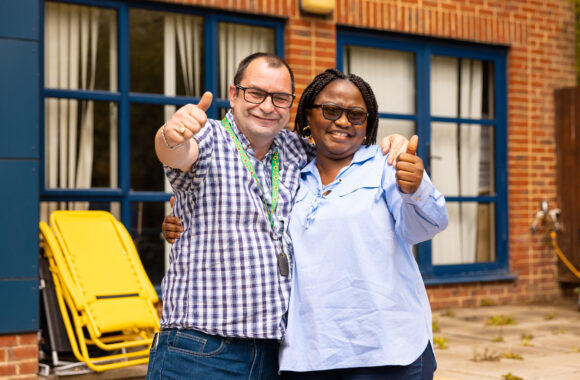 4.2 MB pdf
Look Ahead's Customer newsletter, Heads Up features a Special Edition with feedback from our customers and what we are doing to put their views into action.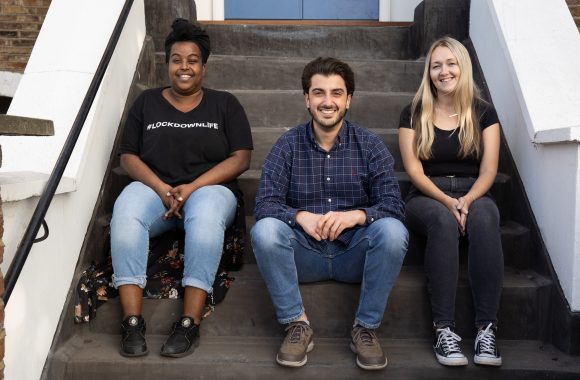 928.7 KB pdf
Subsidiary Board Member candidate brief – June 2021
This is an exciting time to join the subsidiary Board of Look Ahead, as we continue to drive growth ...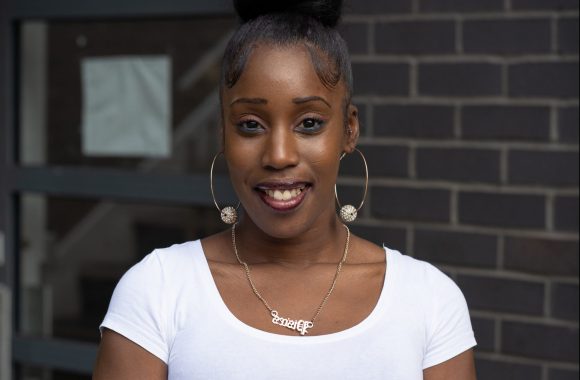 19.0 MB pdf
2021 Look Ahead Inclusion and Diversity Report
Look Ahead publish Gender Pay Gap, Cultural Diversity Pay Gap and CEO Multiplier results from last ...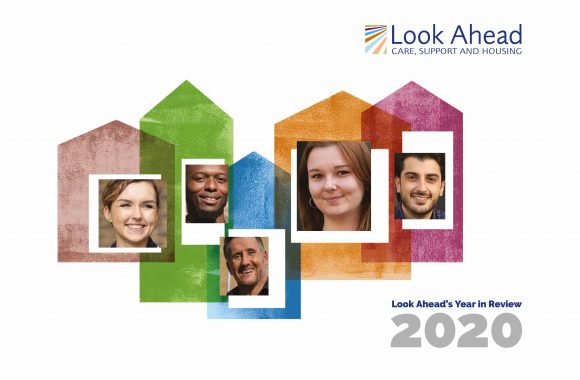 7.0 MB pdf
2020 Look Ahead Annual Review
The 2020Annual Review with a look at the past year in numbers, visuals, and stories from around the ...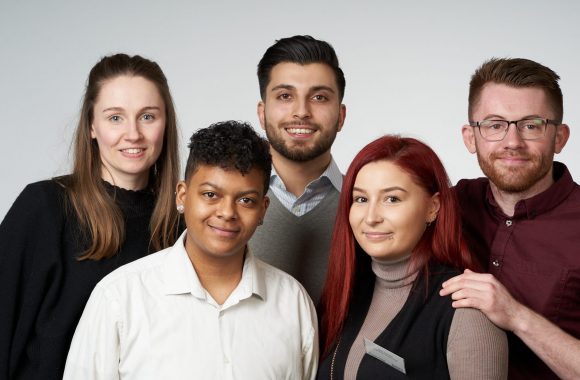 6.6 MB pdf
Diversity and Inclusion at Look Ahead 2020
We want our staff to feel at home when they work at Look Ahead, and encourage a truly diverse and in...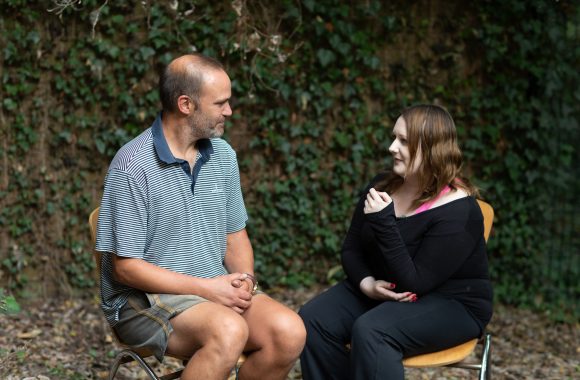 187.1 KB pdf
Look Ahead's guiding values of Excellence, Aspiration, Partnership, and Trust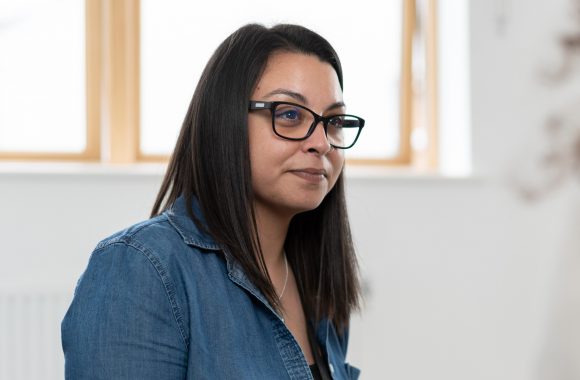 281.7 KB pdf
Experts by Experience (EBE)
At Look Ahead, we believe that our customers are Experts by Experience (EBE). Through customers and ...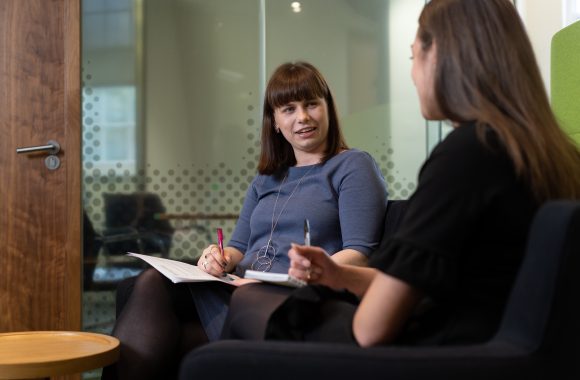 420.5 KB pdf
Your Benefits, Your Choice
Check out our quick-glance guide to just some of the benefits of being part of the Look Ahead team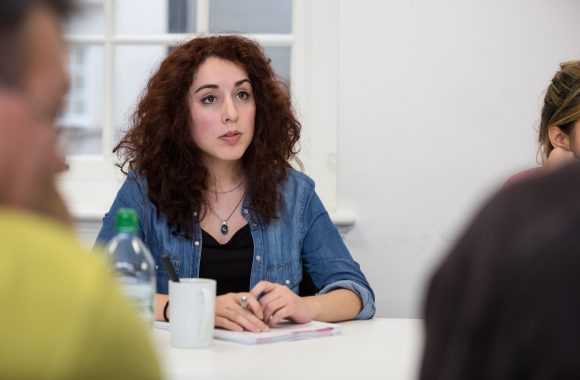 1.0 MB pdf
Look Ahead People, Look Ahead Potential
A guide to your learning and development opportunities at Look Ahead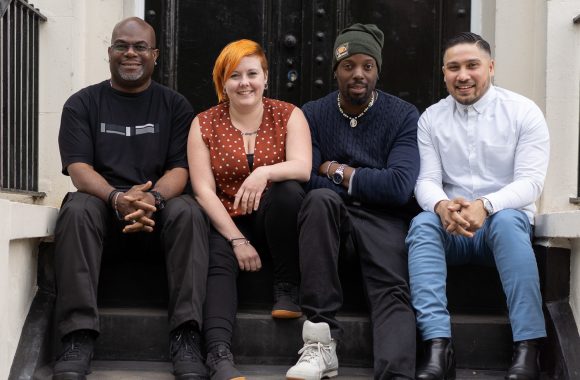 13.4 MB pdf
The 2019 Annual Review with a look at the past year in numbers, visuals, and stories of partnership ...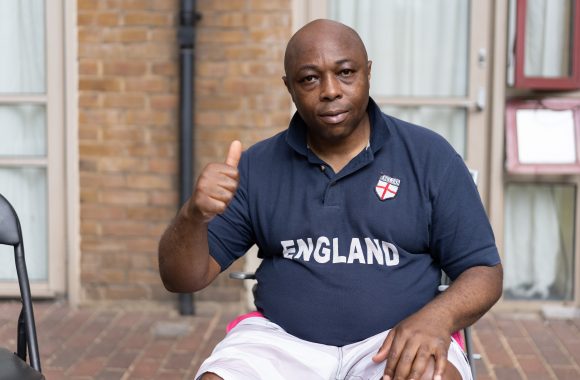 5.0 MB pdf
The 2018 year in review from Look Ahead with stats and stories about our work and impact on our cust...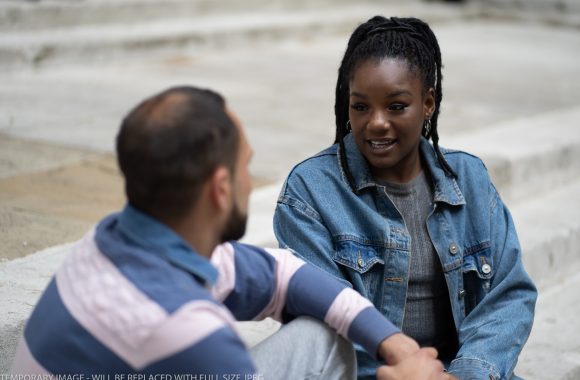 6.2 MB pdf
Gender Pay Gap and Diversity Report 2018
Learn more about diversity and inclusion at Look Ahead, along with 2018 gender pay gap numbers and B...