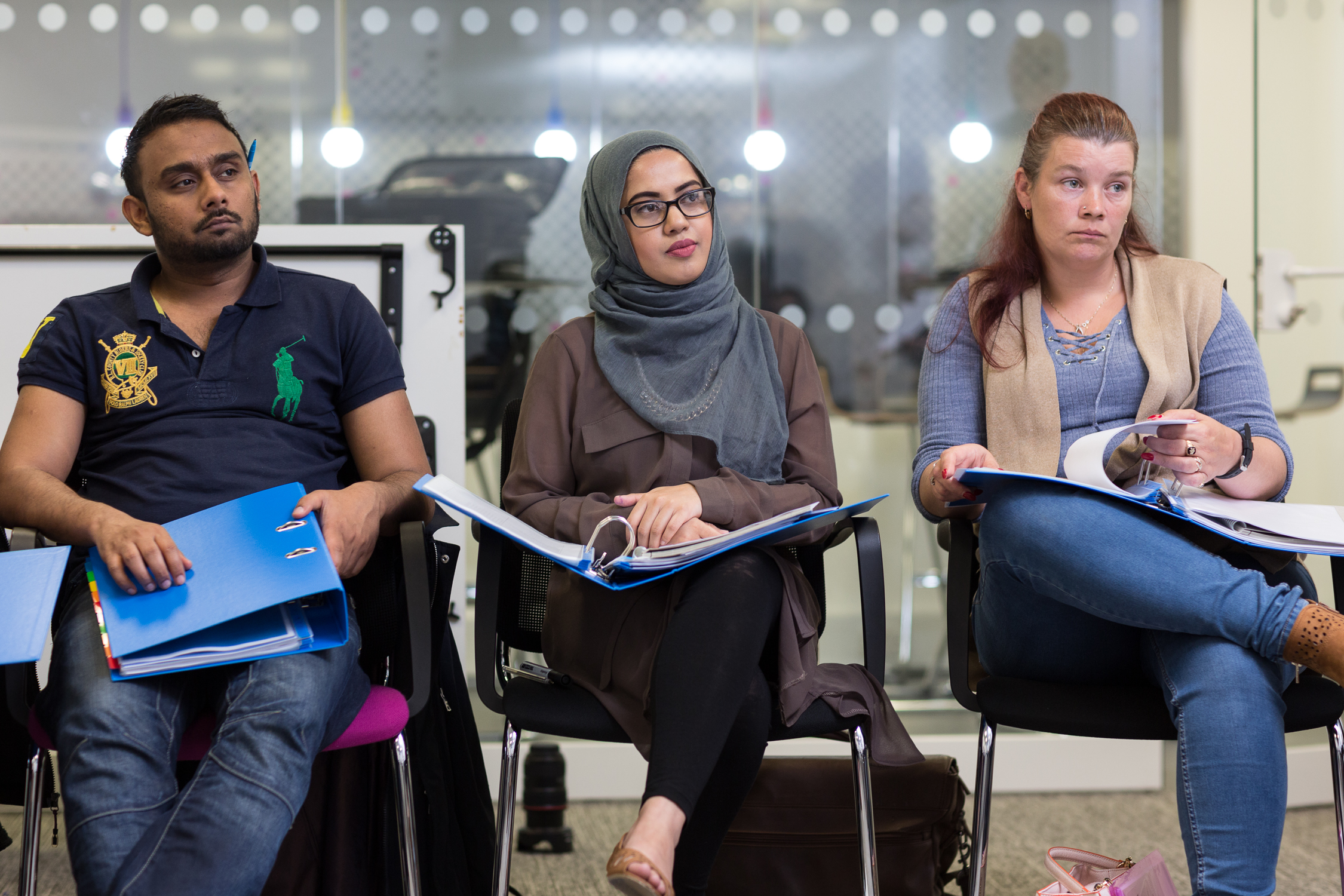 Over the last three years, the team have trained hundreds of Look Ahead support staff and they are now offering their sessions to external organisations and groups that may benefit.
Police Now is an organisation committed to reducing crime and increasing public confidence in policing by recruiting a diverse group of passionate and talented individuals who will be the future leaders of the police force. The aim of the sessions with our EBE Team is to provide them with a better understanding of some of the realities they may come across during their policing career, and the needs of people they may work within their local communities.
As part of their training programme, out trainers will deliver sessions to the Police Now graduates on three main topics: gangs, substance misuse and motivational interviewing. During each of the sessions, our trainers will use their own experiences to provide an insight into the topic, as well as offer tools and advice on how to act if they encounter someone experiencing one of these issues.
Share this page by email or social media