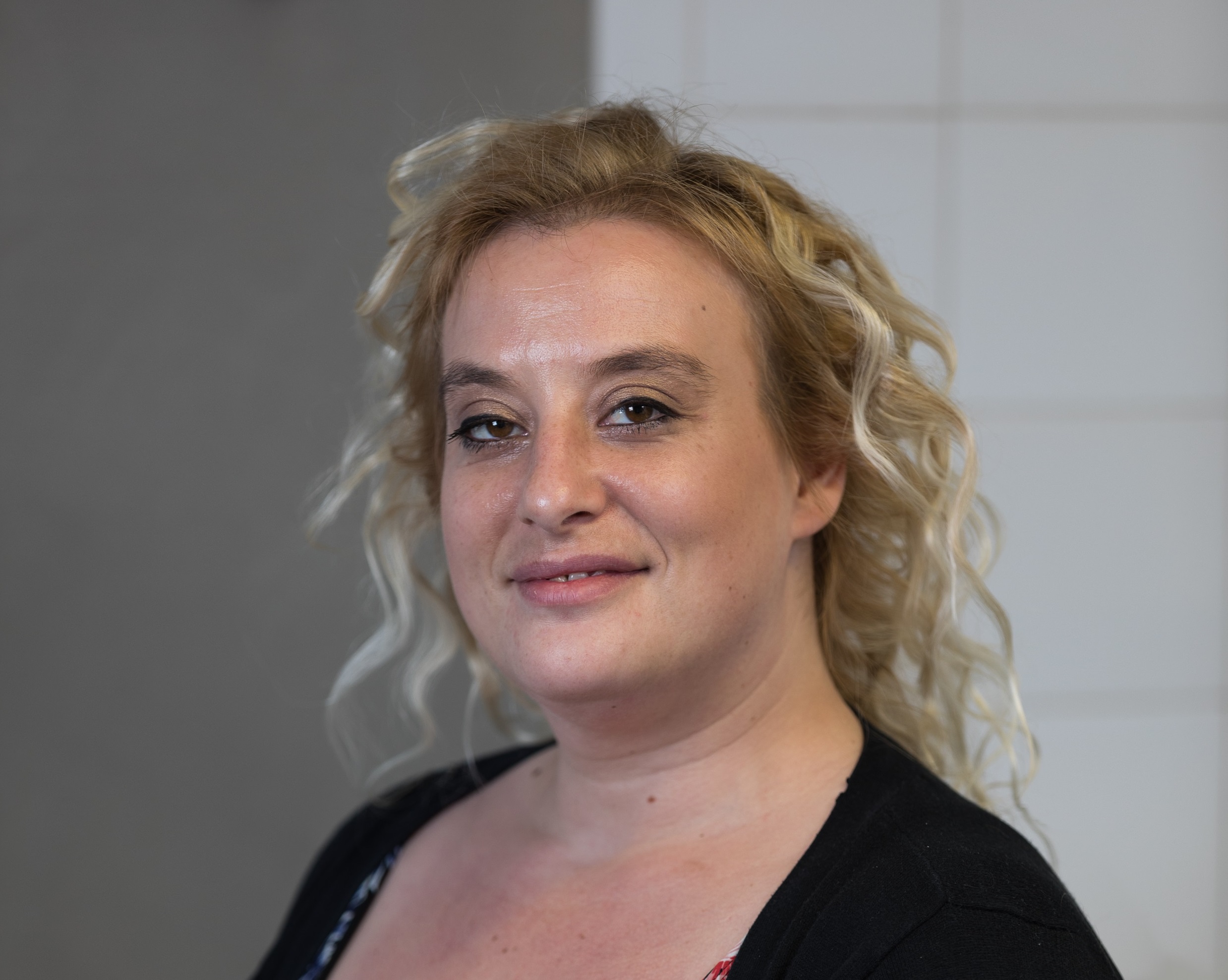 The Housing Heroes Awards are organised by Inside Housing magazine and aim to ensure those 'unsung heroes' of the housing world are recognised and rewarded for their contribution in making housing such a vibrant and caring sector. The awards will be taking place in Manchester on Monday 26 June 2017.
Crisis House is a specialist mental health service based in Tower Hamlets which offers short-term supported accommodation to customers experiencing a mental health crisis. It provides an alternative to hospital admission and a safe and supportive environment in the community. The service has been shortlisted in the category of 'Support and care team of the year'.
Congratulations to the staff team at Crisis House!

Find out how Lisa is receiving support for her mental health needs at Crisis House
Read Lisa's story
Share this page by email or social media