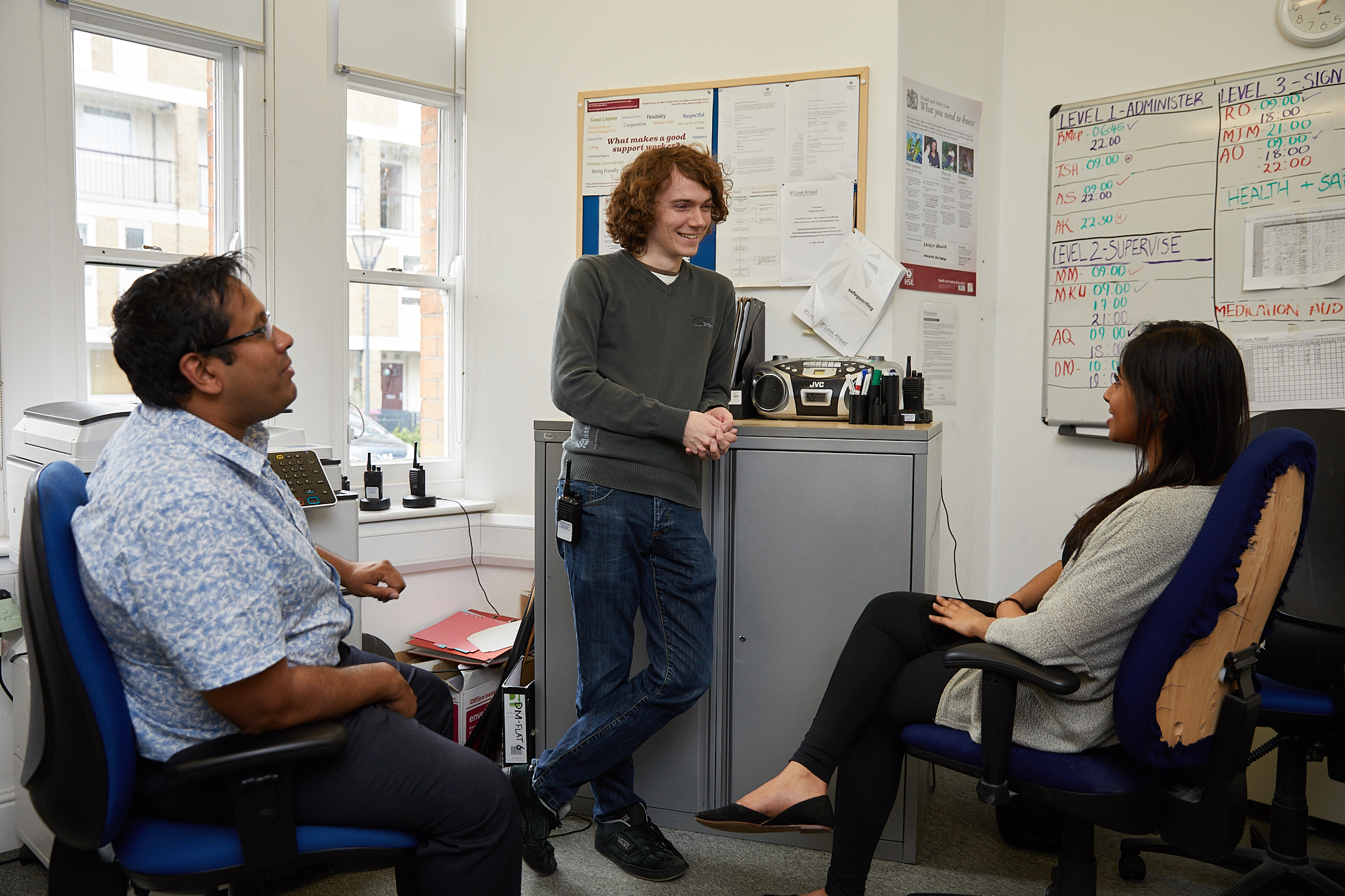 The LaingBuisson Awards are the Oscars of health and social care. In their 13th year of recognising excellence, they are judged independently and objectively and focus on the people providing the care as well as their advisors. This year they received over 350 nominations, and the winners on the night will receive their Awards in front of an audience of over 850 of their peers.
"The support is what you need. They work with each other and other professionals as a team to make sure it's right. They listen, they know me." Resident
CEO Chris Hampson says of the team: 'They are truly passionate about what they do and the level of commitment they show to our customers in this service is exemplary.'
The winners will be announced at the LaingBuisson Awards 2018, hosted at the Park Plaza Westminster Bridge. We are keeping our fingers crossed, and look forward to celebrating the achievements of our team and our peers in health and social care.
The service was also a finalist at this year's Housing Heroes Awards in the category 'Support and care team of the year (under 5,000 homes)'.
Share this page by email or social media