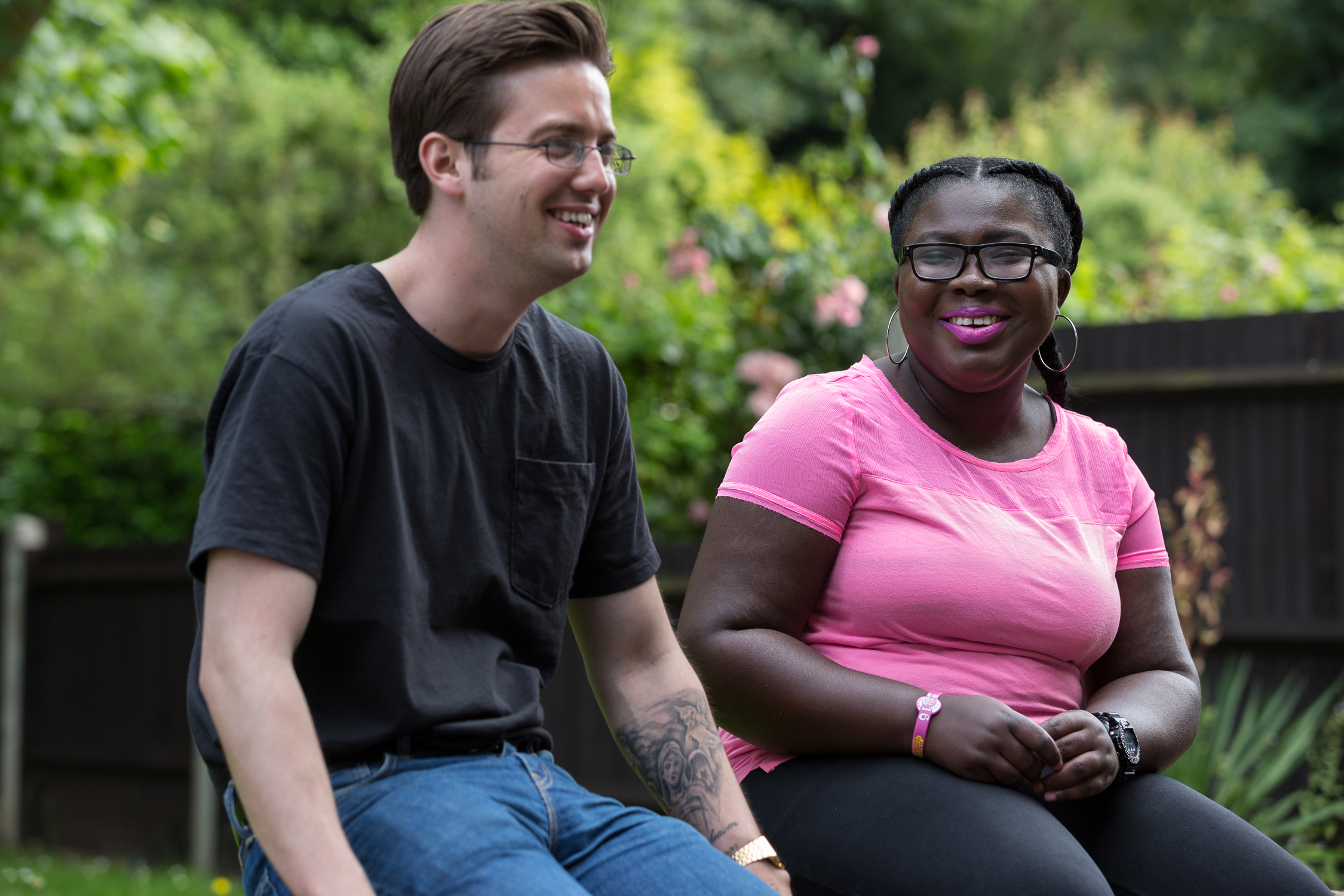 Look Ahead Care and Support has welcomed the Budget announcement of an additional £2 billion in social care funding as 'a step towards tackling the country's mental health crisis'.
In his Budget speech, Chancellor Philip Hammond pledged £2 billion over three years for English local authorities, to enable councils to 'act now to commission new care packages' to tackle delayed hospital discharge – especially among elderly people.
However, Look Ahead has highlighted the need for the upcoming social care Green Paper – also announced by the Chancellor – to set out a sustainable, long-term funding regime that fosters partnerships across health and social care.
As part of the action to reduce the number of older people staying longer in hospital due to a lack of move-on accommodation, Look Ahead is calling for mental health partnerships to take a leading role.
Chris Hampson, chief executive of Look Ahead Care and Support, said:
'Make no mistake, there is a mental health crisis and it is crippling our country's care system. The Budget announcement of an extra £2 billion is a very welcome step, but is unlikely to scratch the surface of the current crisis we are seeing across health and social care.
'Look Ahead can help tackle this difficult situation, but, as the Chancellor identified, we need quick engagement from local authority commissioners to allow us to do so.
'Our work with NHS Trusts and other partners has shown that we can work quickly and creatively to facilitate access to housing for individuals who are unable to leave hospital due to unsuitable accommodation.
'One such example is our housing and advice workers (HAWKs) service in partnership with South London and Maudsley NHS Foundation Trust (SLAM). Another is our Crisis and Recovery House work with the East London NHS Foundation Trust.
'These services deliver positive outcomes for vulnerable patients and savings for the public purse – they would help make the £2 billion go much further to reducing delayed discharge.
'The government has said it aims to support those councils facing the greatest challenge on delayed discharge – we would be delighted to share our ideas to help wherever we can.'
Share this page by email or social media