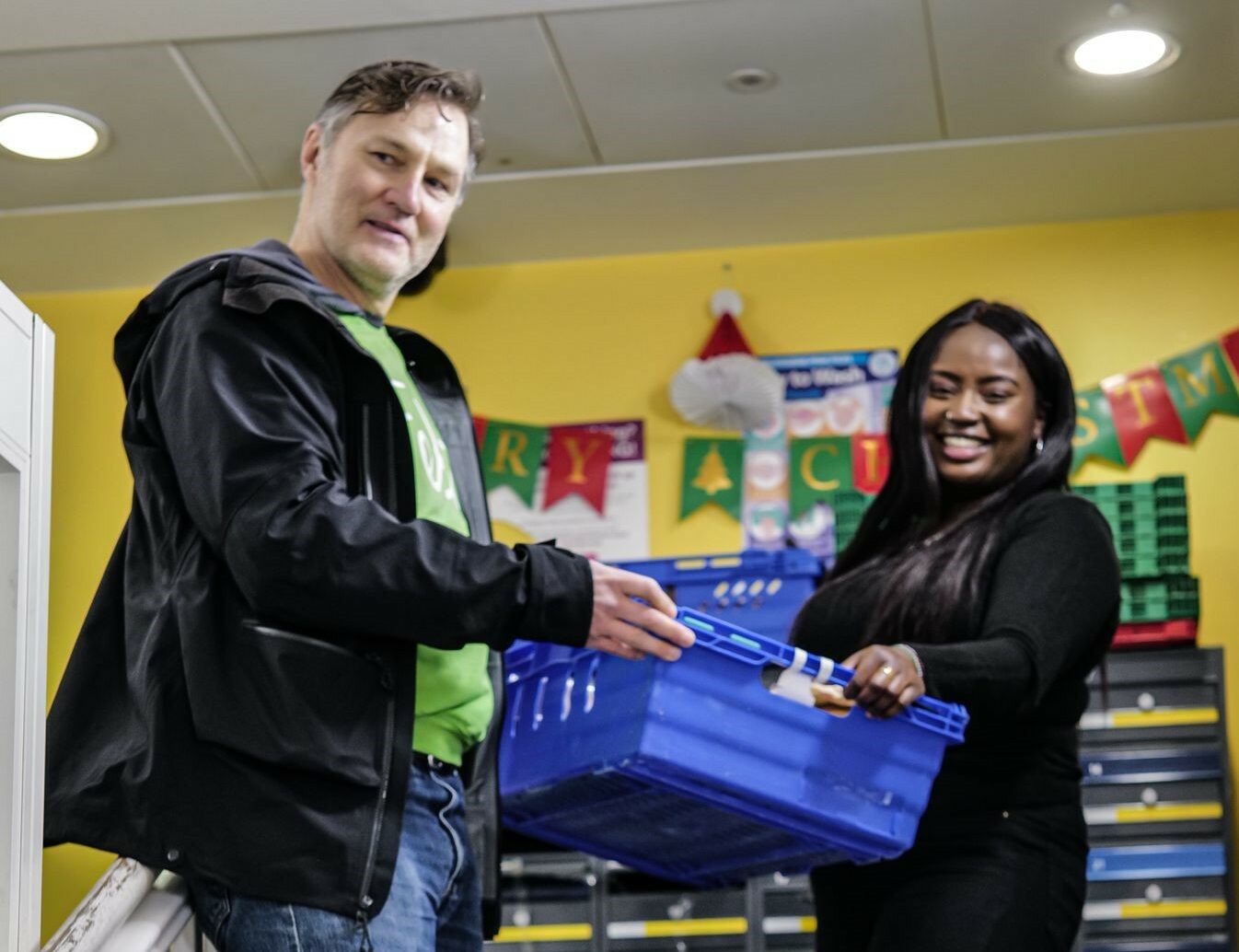 The last two years have been difficult for us all. Having something to look forward to and not feeling alone over the festive period has never been more important. 
Look Ahead's Secret Santa campaign raised money for the second year running, aiming to spread hope and joy to those we support. Donations were accepted via JustGiving, and our services also received physical donations of food and gifts from our corporate partners, public figures and local supermarkets.
Every pound received was used for food, gifts and festivities for some of the most vulnerable individuals, families and children across our communities.
We're delighted to share that, thanks to your support, we once again have reached our fundraising target and were able to provide all our services with funds to give our customers the Christmas they deserve.
You can see some of the festivities at our services below.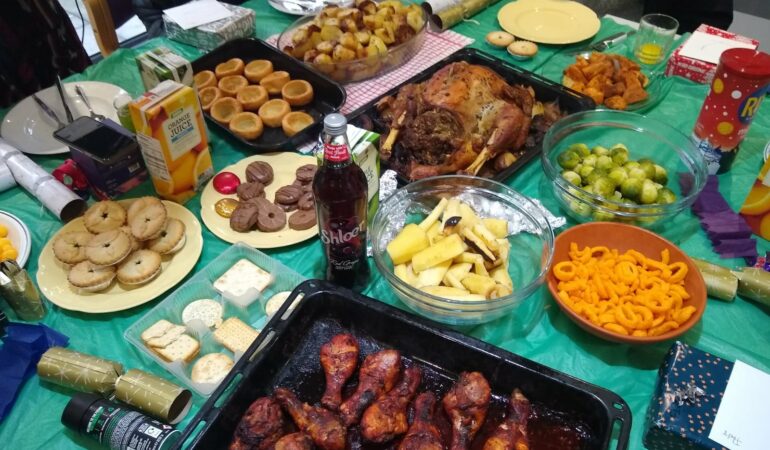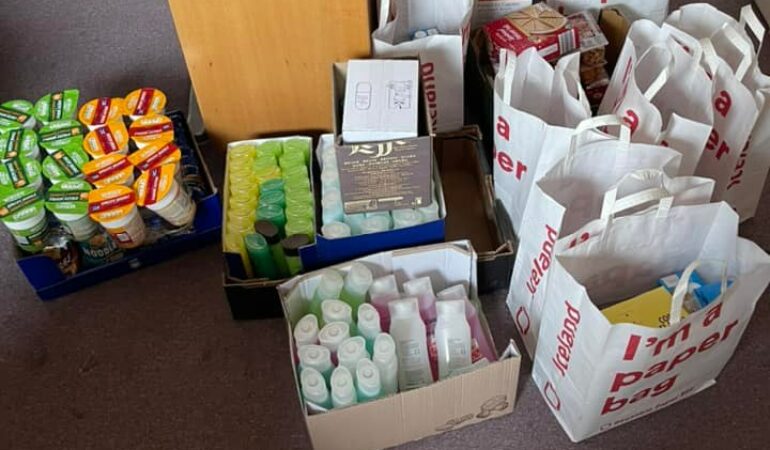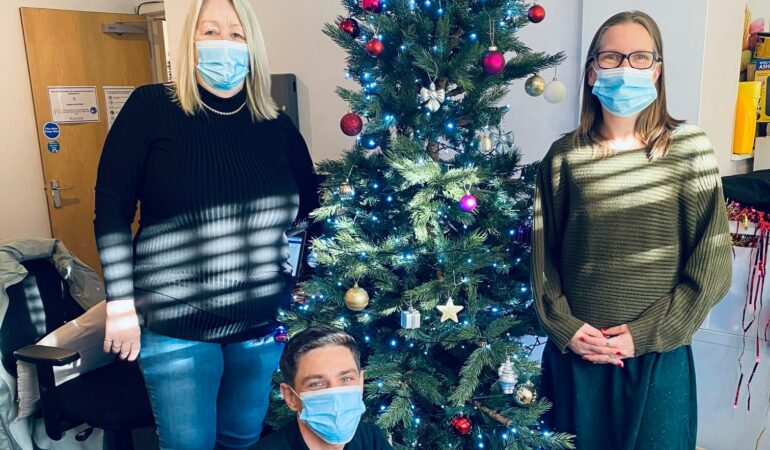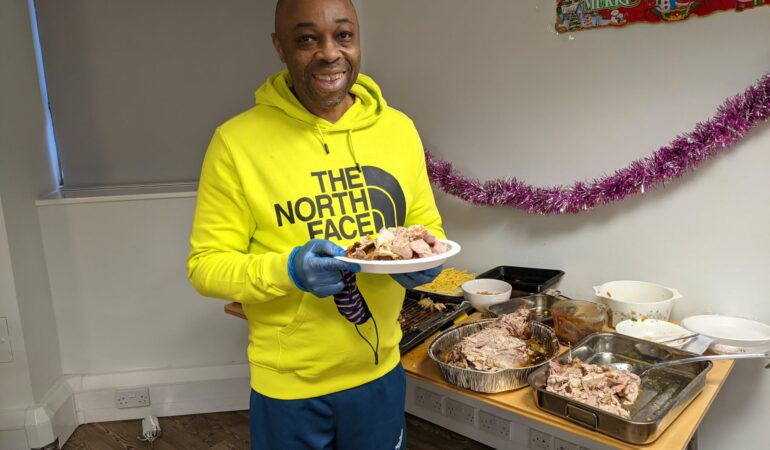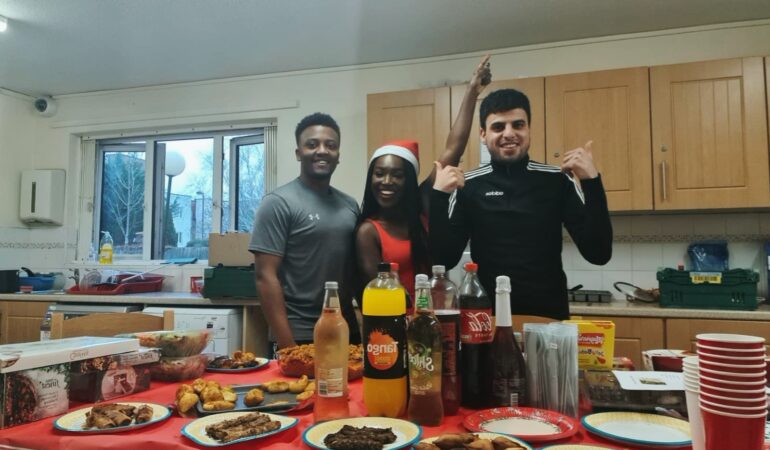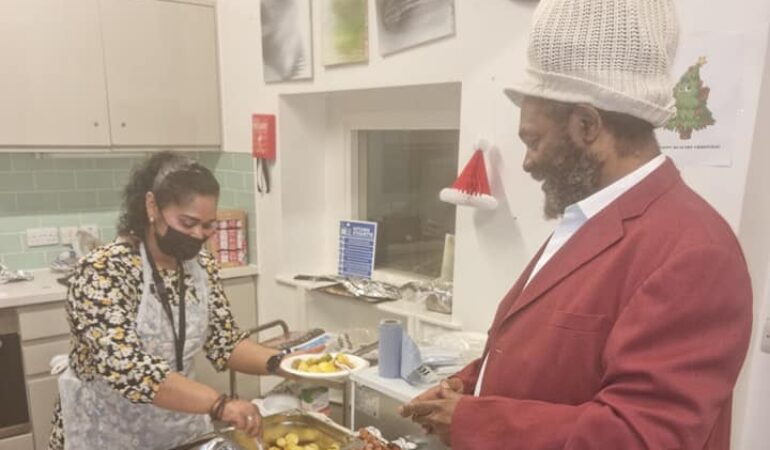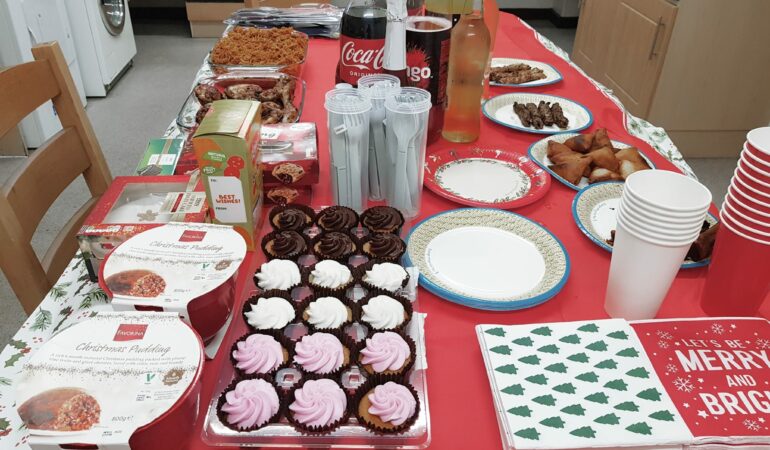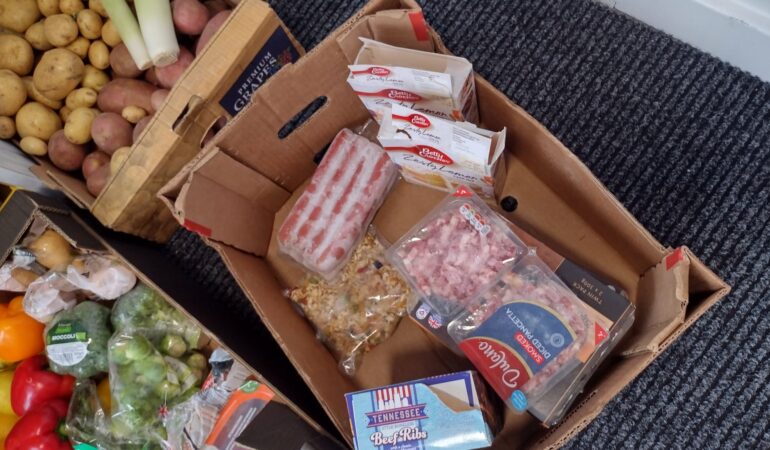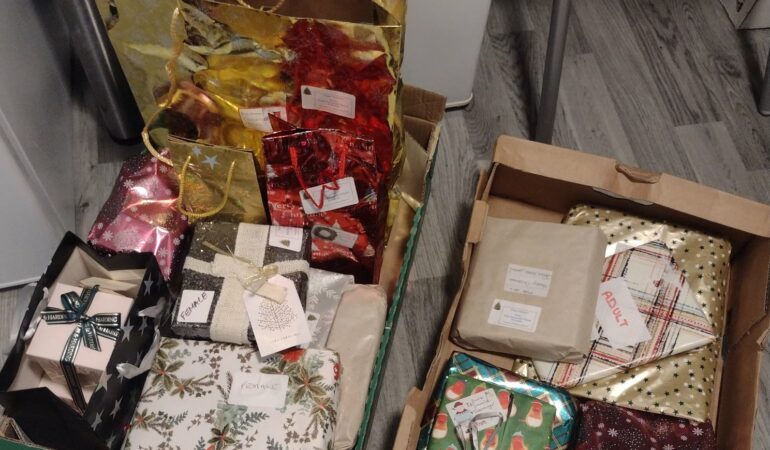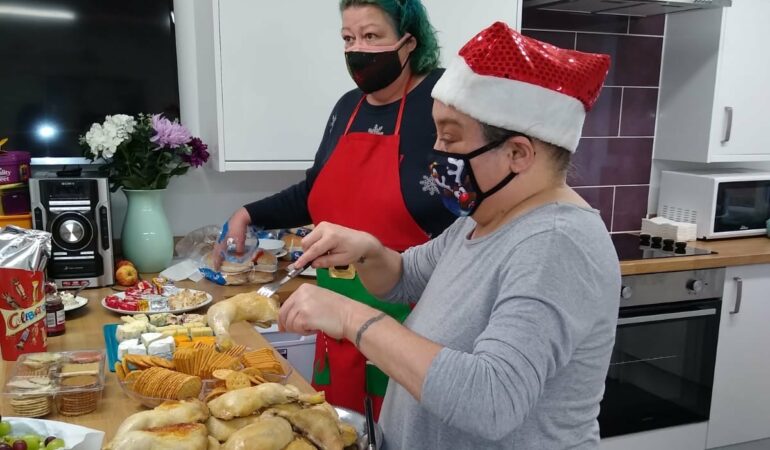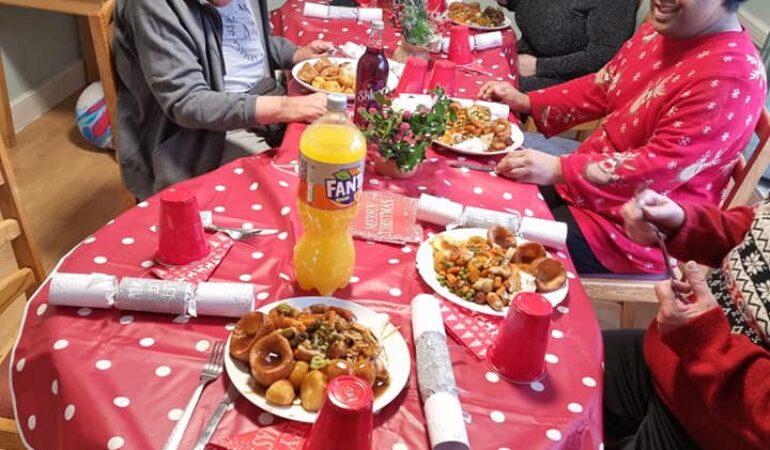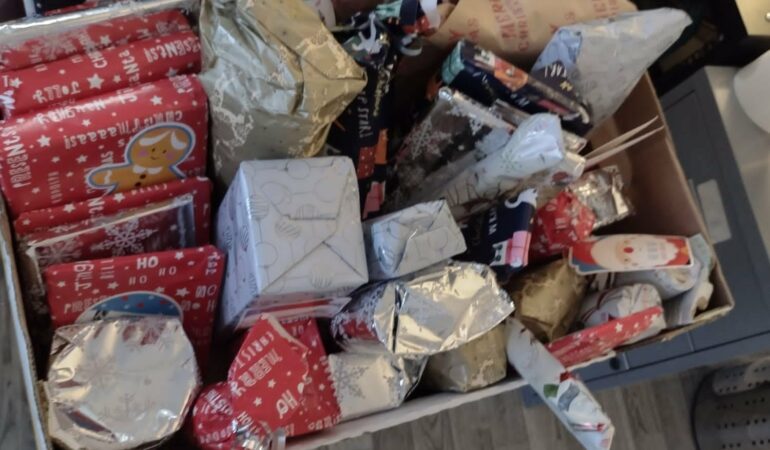 Look Ahead works with around 6,000 of the most vulnerable people in the UK. Whether they have been street homeless for many years, isolated due to poor mental health or a care leaver with no family, many of our customers have no one else in their lives. Often we are their only support.
Click here to learn more about how you can support us. 
Interested in being part of an organisation where you can build an exciting future – and help others do the same? You'll feel at home here. Explore careers with Look Ahead here.
Share this page by email or social media